DIGITAL MANAGER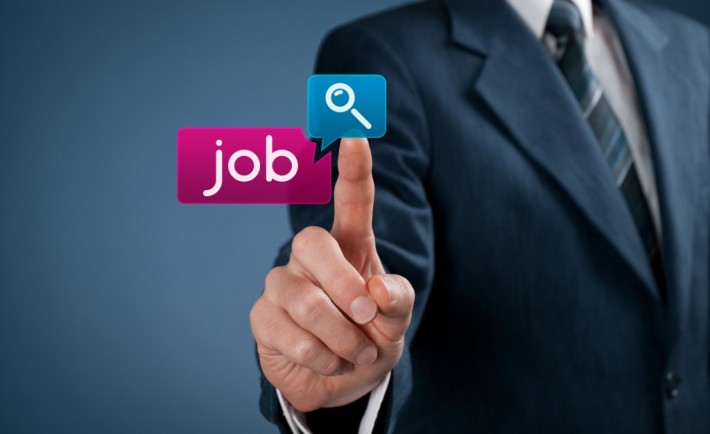 We currently have an exciting opportunity for a creative, driven and tenacious Digital and Marketing Manager to join our domestic Marketing team based at our Head Office in London.
Working closely with our Global Marketing Function, this is a highly visible role with responsibility for creating a leading edge, differentiated marketing approach that will positively impact on revenue and margins by driving customer engagement and retention via direct and digital campaigns. Reporting to the Marketing Director, you will focus on the development and execution of strategy across four core areas; digital and e-commerce, direct campaigns, brand and creative, and database management. Therefore, it is critical that you have a blended background that encompasses both digital and direct marketing experience.
Key responsibilities:
Design and delivery of the marketing and digital strategy aligned with defined customer value propositions
To lead the database, campaign specialists, design and digital team to work together to execute the strategy
Proactively identify opportunities for strengthening brand and services through market insight, monitoring industry trends
Explore the role of technology and its potential to enhance the marketing and customer contact process. Make recommendations and compile business justifications accordingly.
Apply market, business and industry insight to build credible marketing communications campaigns that lead to engagement, retention, loyalty and ultimate advocacy
Understand competitors activity and all other variables and insights in the market to reach maximum effectiveness
Ensure return on investment of all marketing and digital activities by accurate measurement and analysis and take actions accordingly
Management of the digital and marketing budget
Our ideal candidate will have proven experience in a senior Digital / Marketing role with strong project management skills and the ability to formulate strategy. You will also be commercial and solutions focused with a value-add approach. In addition to your broad marketing skills you will be an experienced people manager who is comfortable sharing your knowledge and experience. You will lead, motivate and empower your team through effective communication, excellent leadership, regular performance feedback and teambuilding, in order to maximise employee satisfaction, customer satisfaction and enhance business results.
Required skills
marketing
digital marketing
people management
Apply now
Application End date: 15 Apr 2018