BUSINESS DEVELOPMENT MANAGER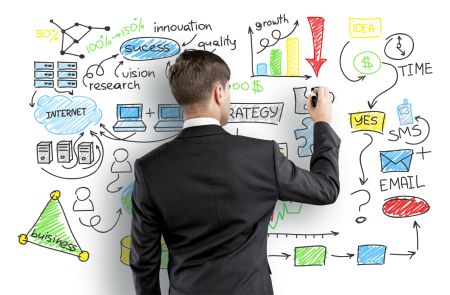 Location: London/Northampton (with nationwide travel from time to time)
Purpose: Build market position by locating, developing, defining, negotiating, and closing business relationships with new to business/existing clients/distributors.
Job Description: As a Business Development Manager (Consultant), you will be-
Primarily responsible for recruiting and training new/existing independent distributors to generate sales and revenue growth by achieving monthly targets.
Develop and maintain relationships with new and existing independent distributors.
Plan, organize and conduct business presentations and seminars throughout UK and build a team of independent distributors and customers.
Help develop and create new sales strategies, marketing campaigns and sales promotions to attract more sales via independent distributors.
Conduct surveys and feedback sessions with existing/new distributors to analyse consumer behaviour, and suggest improvements in product, price and packaging of company products & services.
Analyse and create reports based on sales and revenue numbers and make recommendations for further improvement in marketing & sales strategies of the company to produce an effective sales approach.
Conduct market research and be knowledgeable about the multi-level marketing industry to help client keep up to date with the competitors and their products.
Manage and train new/existing independent distributors via one-to-one meetings, and over phone.
Handle a set portfolio of independent distributors and/or business client accounts to generate more sales through referrals and repeat sales.
Liaise with internal/external business teams and partner companies to provide seamless client on-boarding service and resolve any distributor queries.
Travel across the UK and abroad in order to increase business visibility and reach out to a larger customer base.
All applicants must have the right to work in the UK.
Simply apply by sending a copy of your CV with a covering letter, telling us why you are suitable for the role to [email protected]
Application End date: 31 Mar 2017